Welcome to Steelraj Steel Furniture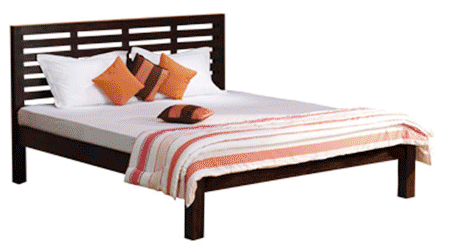 It is our pleasure to introduce our company as a leading manufacturer of steel, wooden, and iron furniture since 1995. We believe quality, design, and price should always be given the top priority by a manufacturer. We work hard to achieve quality at affordable prices for our customers through optimizing our entire value chain, by building long-term supplier relationships, investing in highly automated production and producing large volumes.
Why Steelraj ?
Yes, that is a very good question to be asked; still we have a genuine answer for it.
More...